RiskNomics Expert Profile: Andrew J Olcott
ANDREW OLCOTT, CAC #04-3525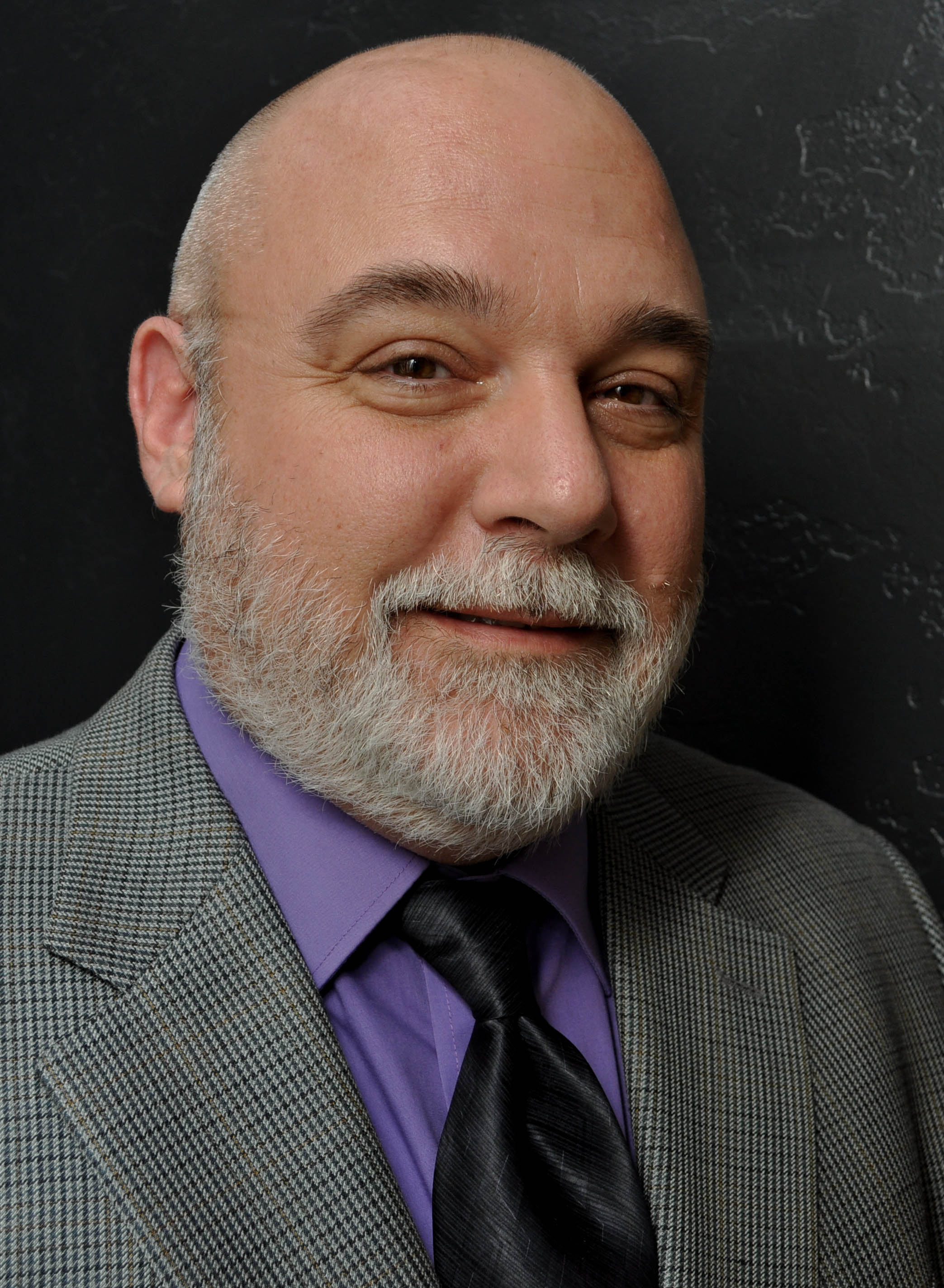 ANDREW OLCOTT, CAC #04-3525
PROFESSIONAL REGISTRATIONS/CERTIFICATIONS
Asbestos Project Designer – 1994
Asbestos Inspector – 1988
Asbestos Management Planner – 1990
Asbestos Supervisor – 1989
NIOSH 582 Equivalent Asbestos Fiber Counting, Sampling & Evaluating Airborne Asbestos Dust – 2001
Asbestos Certifications held in AZ, CA, NV
Lead Risk Assessor – 1992
Lead Certifications held in AZ, NV, NY, CA, SC
Instructional Training:
AHERA Designated Person Training; Asbestos Operations and Maintenance; Asbestos Awareness Training; Lead Awareness Training (OSHA compliance training); and OSHA canadian-pharmacy24-7
Asbestos Class III, HAZCOM, Respiratory Protection & PPE Training
CURRENT POSTION
Vice President, Operations
AREAS OF EXPERTISE
Asbestos/Lead Paint/Microbial/IAQ Investigations and Abatement Oversight
Develop Technical Specifications for Asbestos/Lead Paint Abatement/Microbial Remediation
Develop Operations and Maintenance Plans for Asbestos and Lead Paint
Instructor and Lecturer for Asbestos and Lead Training Classes
Perform QA/QC on Reports and Written Correspondence
Indoor Air Quality Investigations
REPRESENTATIVE EXPERIENCE
In addition to asbestos and lead consulting, Mr. Olcott is also proficient in industrial hygiene air monitoring exposure, evaluations, and training, including OSHA compliance and safety program development, as well as indoor air quality studies. Mr. Olcott has performed hundreds of microbial investigations on multi-family residential structures. The investigations have encompassed microbial sampling, moisture mapping, project design, and coordination with company senior-level scientists (Ph.D.s, C.I.H.s). Mr. Olcott also performs microbial remediation oversight and post-remediation sampling. He is knowledgeable of construction practices, means, and methods.
Mesa Unified School District #4, Asbestos, Lead & Mold Inspections and Abatement Oversight – 100+ facilities, district-wide, Mesa, AZ (Senior Project Manager)
Mr. Olcott served as Project Manager for asbestos inspection and abatement oversight work at numerous bank facilities throughout Arizona, California, Nevada and the Southwest. This position involves coordinating inspections and abatement activities, writing/reviewing reports, project design and specifications, and communicating with the client and Bank employees.
General Growth Properties, Various Locations Nationwide (Senior Project Manager)

AIMCO, Asbestos Inspection, Lead Paint Inspections & Risk Assessments – Multiple Sites Nationwide (Senior Project Manager)
State Farm Insurance, Soot Investigations
Wells Fargo, Asbestos Inspection and Abatement Oversight – Various Sites (Senior Project Manager)
Keramida Environmental (on behalf of Simon Properties), Various Locations Nationwide (Senior Project Manager)
Kinder Morgan, Asbestos Investigation and Management – Multiple Sites Nationwide (Senior Project Manager)

Grede Foundries, Corporate Industrial Hygiene Manager – Various Sites in US & England (Senior Project Manager)
Oshkosh Truck, Industrial Hygiene – Various Sites including Oshkosh Truck and Peirce Manufacturing (Industrial Hygienist)
Serigraph, Inc., Industrial Hygiene – 5 locations (Industrial Hygienist)