RiskNomics Expert Profile: Phenelle Segal
Phenelle Segal RN CIC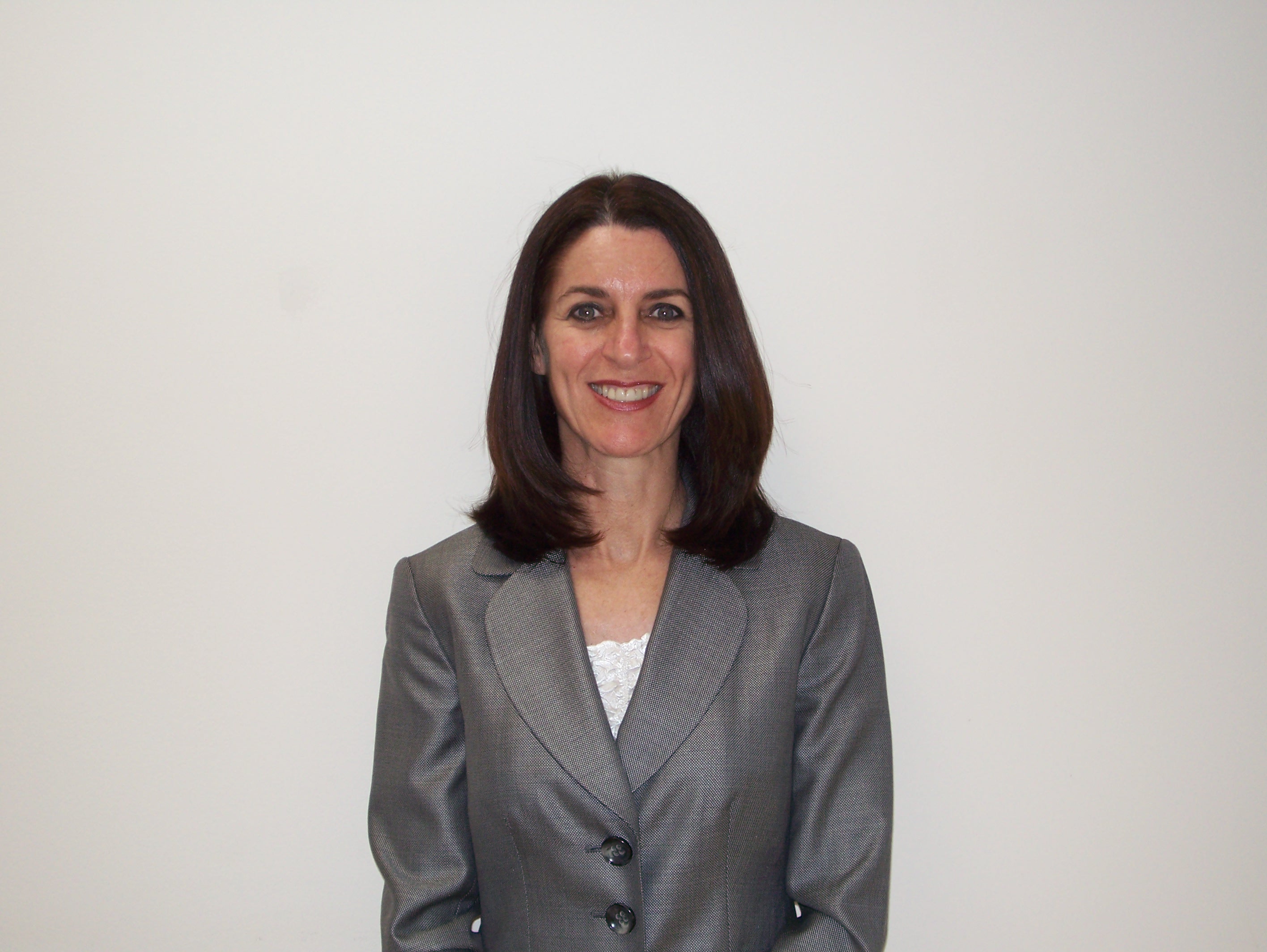 Phenelle Segal is a Registered Nurse with 30 years of Infection Control experience. Certified in Infection Control (CIC) since 1985, she runs a consulting practice, focusing on providing exemplary services to all sectors of healthcare including acute care hospitals, nursing homes, LTACHs, behavioral health hospitals, specialty hospitals, ambulatory surgery centers, outpatient care and dental/oral surgery practices.
Phenelle's experience includes contracting as the senior infection prevention analyst for The Pennsylvania Patient Safety Authority (PSA) 2007 – 2010 whereby she was instrumental in designing, developing, implementing and maintaining the Nation's most robust mandatory healthcare-associated infection ( HAI) reporting program for hospitals and nursing homes.
In addition, for the past several years and to date, she assists with the C. difficile and Antimicrobial Stewardship Collaboratives on behalf of the Health Care Improvement Foundation in Southeastern PA and is a Member of the Federal HHS stakeholders committee focusing on the HAI reduction Action plan for hospitals, ASC's, dialysis centers, nursing homes and outpatient care settings.
provides educational programs to all sectors of healthcare, organizations and privately owned surgery center groups. Her programs include on-site presentations, webinars and audio-conferences.
Services Provided
On-site visits to various facilities to assess "best practices" and provide suggestions for improvement. Visits are followed by a comprehensive written report.
Assistance with pro-active regulatory compliance and accreditation needs for all sectors of healthcare. This includes but is not limited to CMS, The Joint Commission, HFAP, AAAHC, State and local health agencies.
Assistance with plans of correction for facilities that receive deficiencies and are non-compliant with regulatory and accreditation agencies.
Development and delivery of educational programs to all sectors of healthcare, organizations and privately owned surgery center groups. Programs include on-site presentations, webinars and audio-conferences.
Assistance to attorneys to determine whether healthcare acquired infections are viable cases
Directs nationwide Collaboratives for the purpose of reduction or elimination of healthcare acquired infections.