RiskNomics Expert Profile: Douglas Toal
Douglas Toal, Ph.D (D)ABMM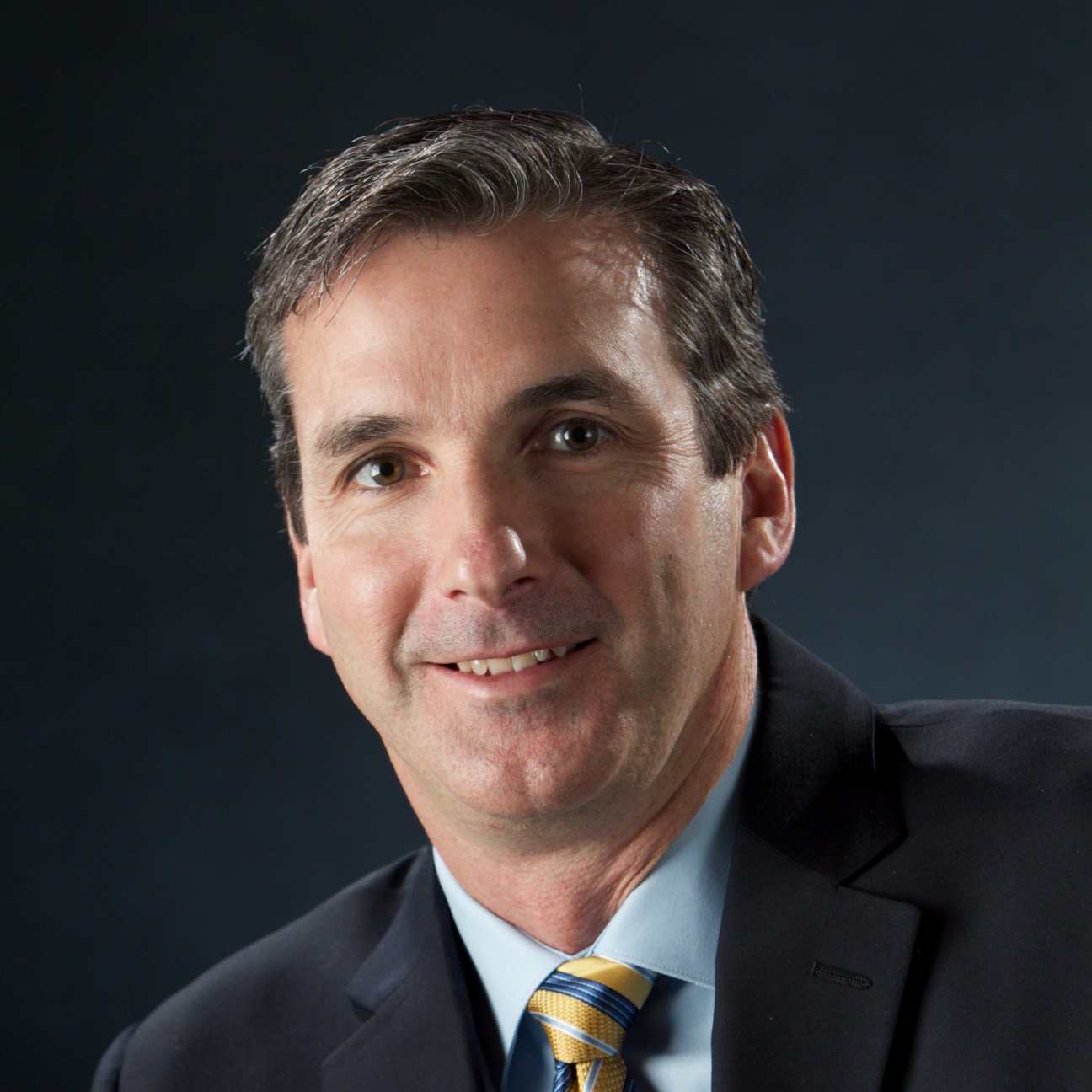 Laboratory Director, Clinical Services
Douglas Toal, Ph.D. is a board-certified Diplomat of the American Board of Medical Microbiology and has broad expertise in Environmental and Clinical Microbiology. After competing groundbreaking research on the role of branched-chain fatty acids in cell-cell signaling in bacteria (1,2), Dr. Toal was appointed to the prestigious Postdoctoral-Fellowship program at the Mayo Clinic in Rochester, Minnesota where he received extensive training in Clinical and Public Heath Microbiology.
In the area of Environmental Microbiology, Dr. Toal directed P&K Microbiology Services and was later promoted to Eastern Regional Director of EMLab P&K. Dr. Toal has extensive knowledge in the detection of environmental pathogens such as Legionella pneumophila. He has provided expert testimony and consultation in legal cases involving Legionella and indoor air quality. Dr. Toal has given numerous presentations and workshops to industry groups, including Industrial Hygienists, Infection Control Professionals and Water Treatment Experts.
Selected Publications:
1. Toal, DR, Clifton, SW, Roe, BA, and Downard, J. The esg locus of Myxococcus xanthus encodes the E1 alpha and E1 beta subunits of a branched-chain keto acid dehydrogenase.Mol Microbiol.1995 Apr;16(2):177-89.
2. Downard, J. and Toal, D. Branched-chain fatty acids: the case for a novel form of cell-cell signaling during Myxococcus xanthus development. Molecular Microbiology 1995 Apr;16:171-175
3. Mitchell, PS, Espy, MJ, Smith, TF, Toal, DR, Rys, PN, Berbari, EF, Osmon, DR, and Persing, DH. Laboratory Diagnosis of central nervous system infections with Herpes Simplex Virus by PCR performed with cerebral spinal fluid. J. Clin. Microbiol. 1997 Nov; 35(11)2873-77.
4. Temesgen, Z, Toal, DR, Cockerill, FR. Leclercia adecarboxylata infections: case report and review.Clin Infect Dis.1997 Jul;25(1):79-81.